Commercial Real Estate Services
Client Focused, Strategic Brokerage
Veteran Owned
and Operated Brokerage Services
Our depth of knowledge in the local market cannot be paralleled by competitors. Our expertise spans sectors of midrise office buildings, industrial buildings, retail centers, and commercial land development. We also provide occupier and tenant advisory services for property users and lease advisory services for rent negotiation, lease structuring and valuations.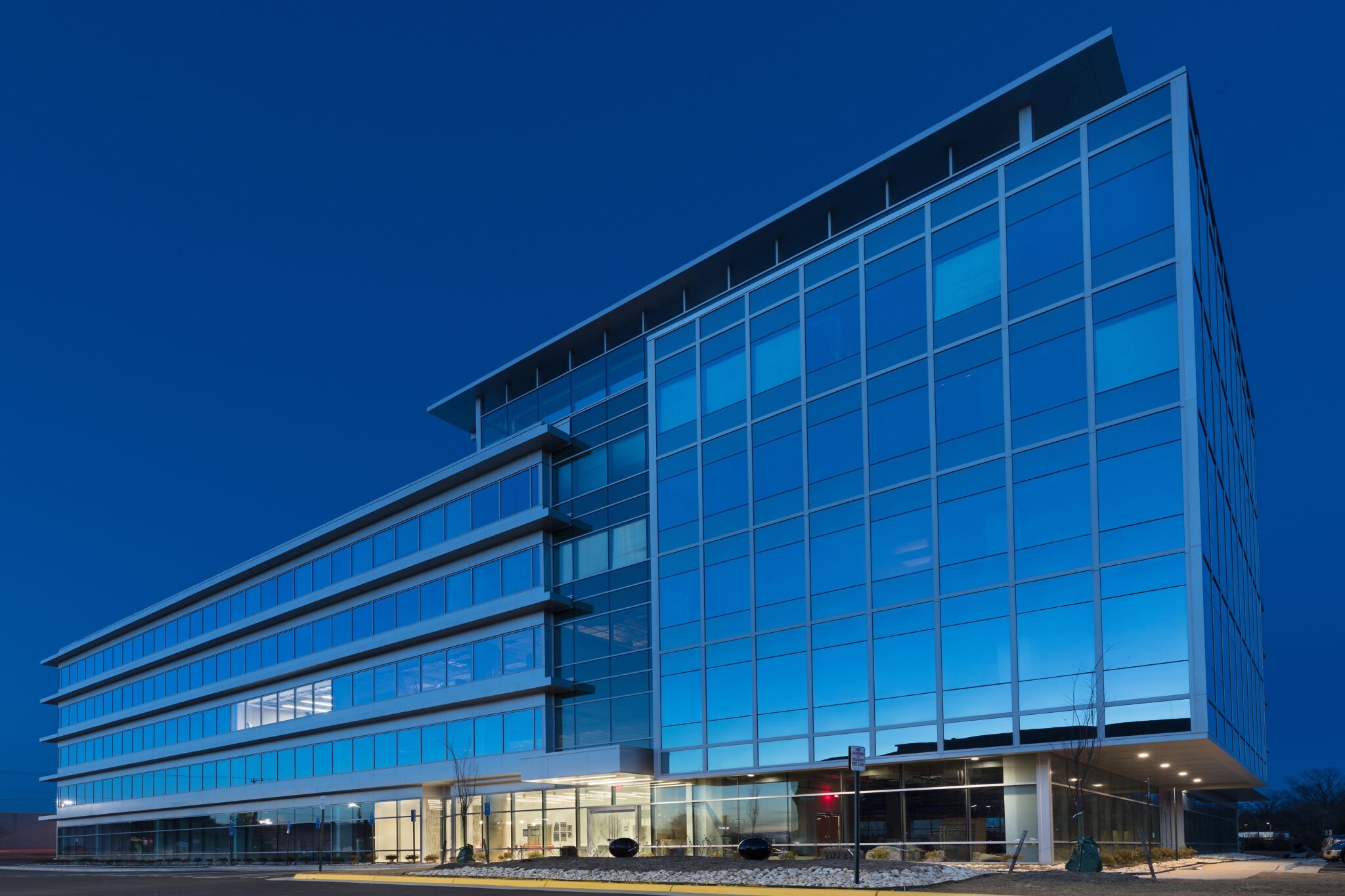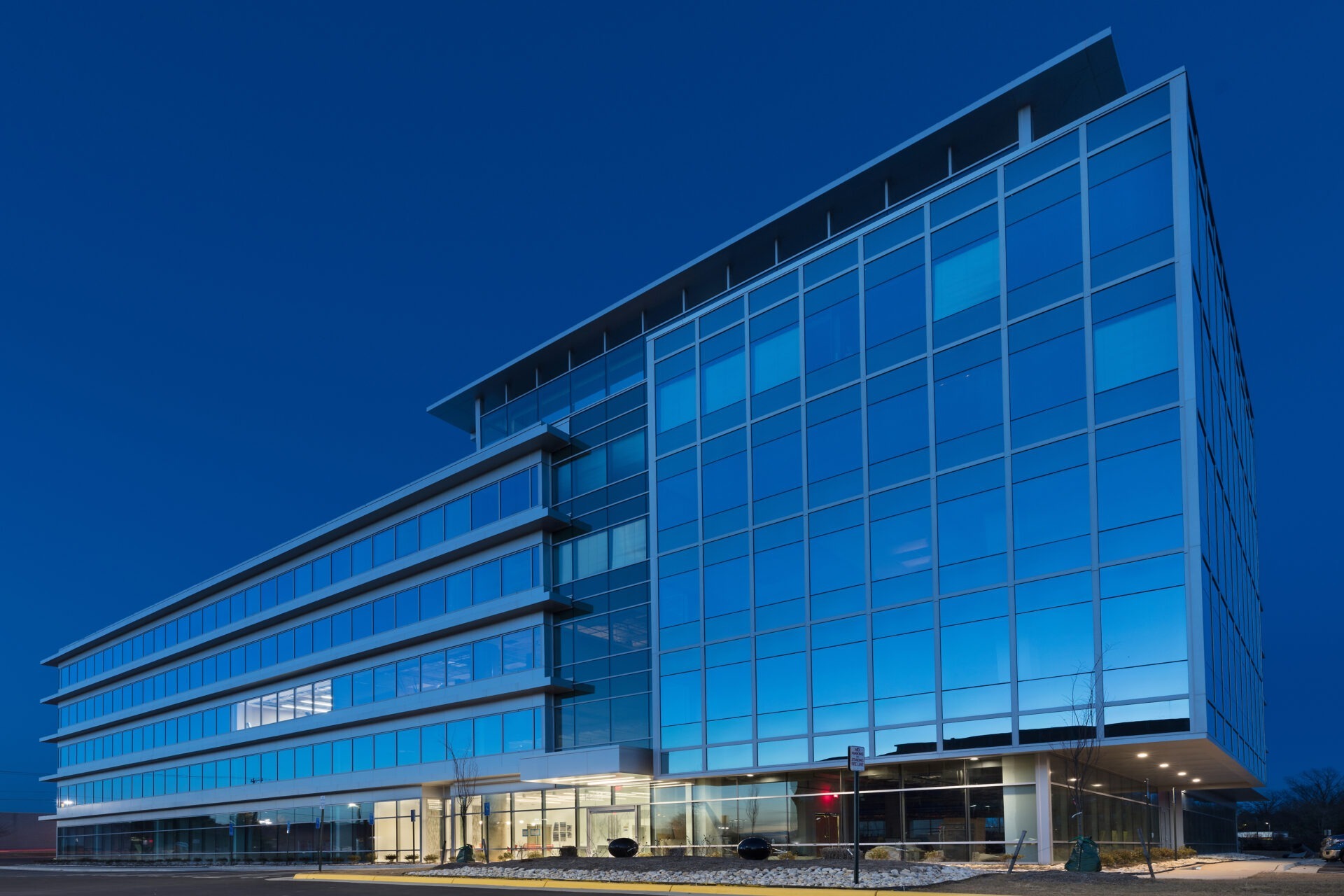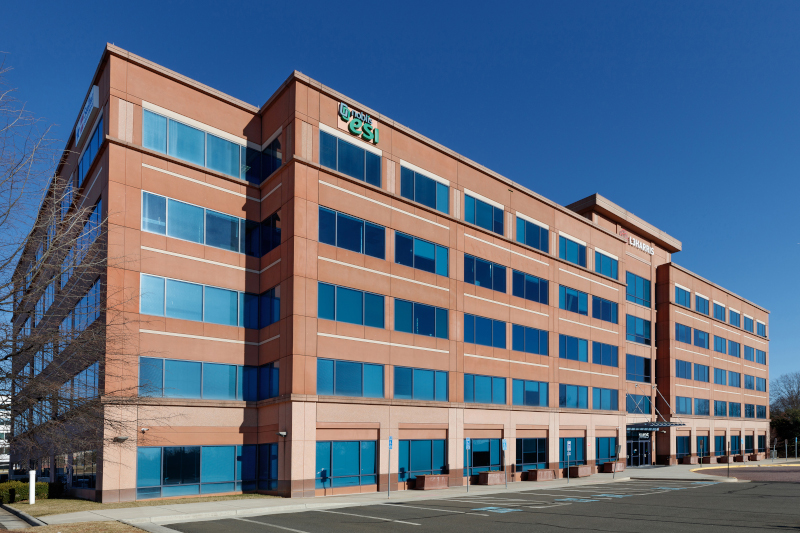 For our building owner clients, we locate and audit quality tenant prospects, their requirements and execute leasing.  More efficient transaction speed translates to higher asset values and minimized expenses for our portfolio of commercial property owners.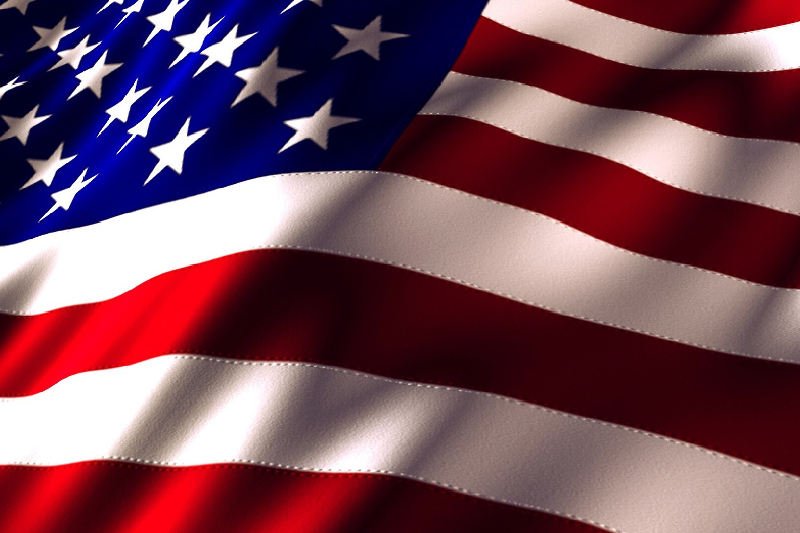 We offer the expertise of trained and trusted tenant representatives known for providing hands-on service. We strive to address the needs of each tenant, and protect their interests in the best way possible.  Our unique knowledge in the federal and state arena provides our clients with the upper hand in lease negotiations.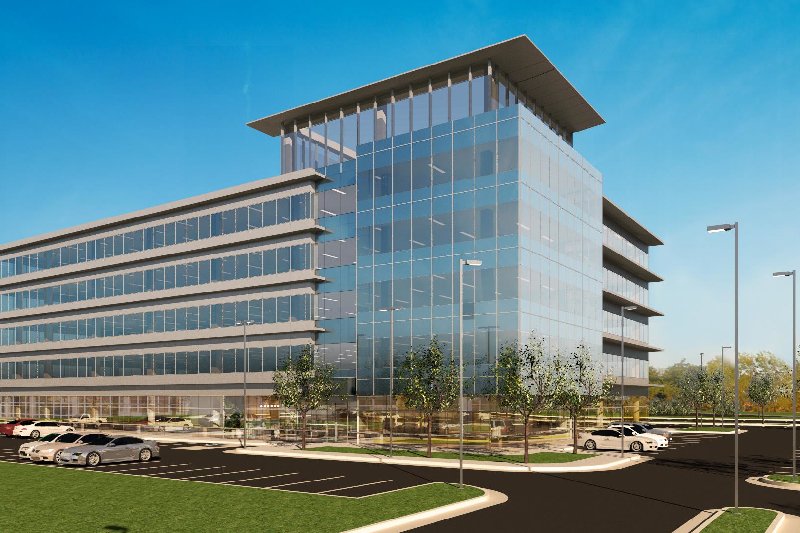 In partnership with owner and occupiers, we provide management consulting for interior fit out and common area enhancement projects.  Our attention to details provides for the delivery of tenant spaces on time and on budget.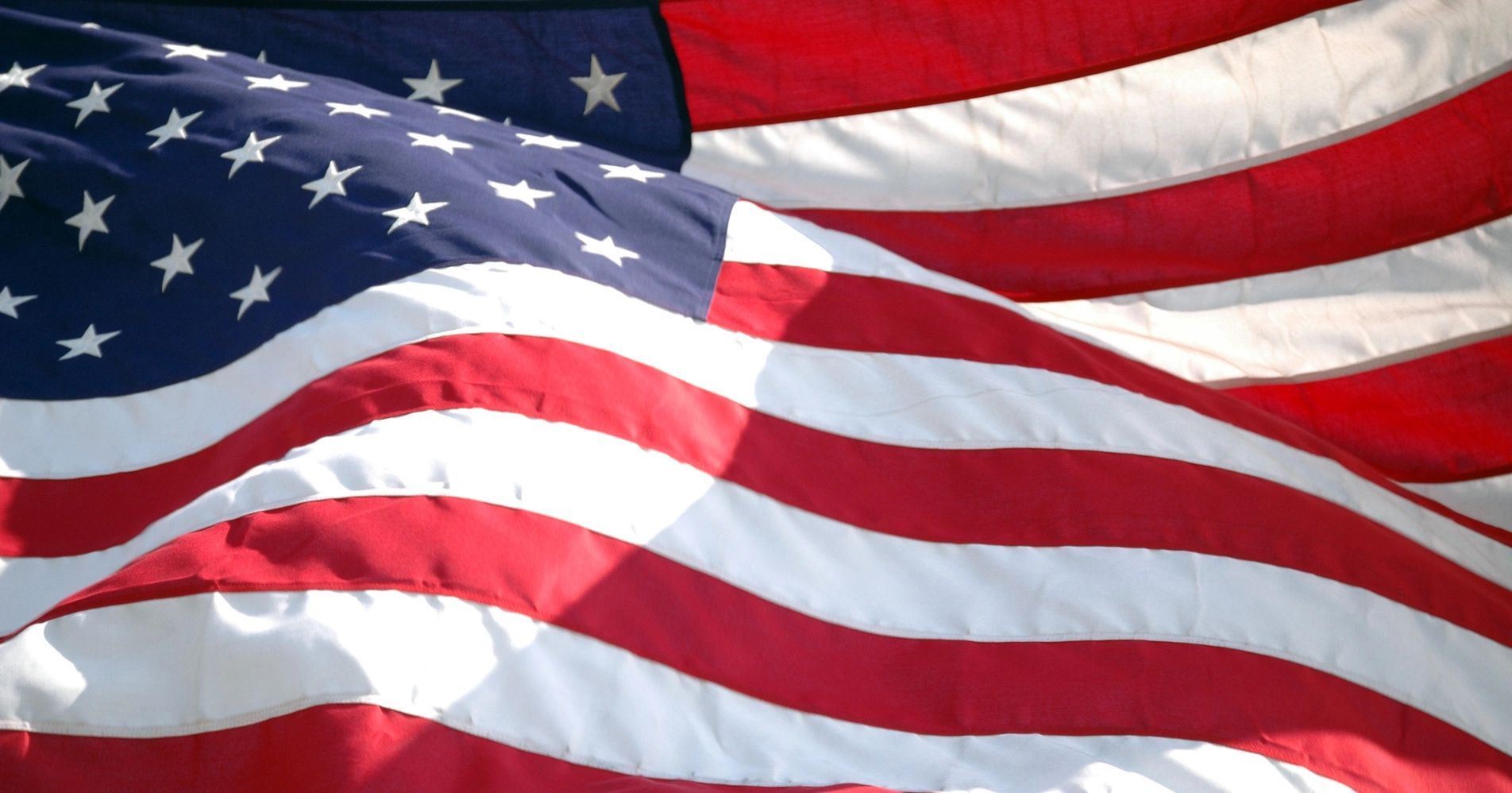 We enthusiastically support organizations giving back to the men and women of the military, veterans, law enforcement, and first responders.  We are continuously grateful for their service and sacrifices.